This is paragraph text. Double click here to edit and add your own text.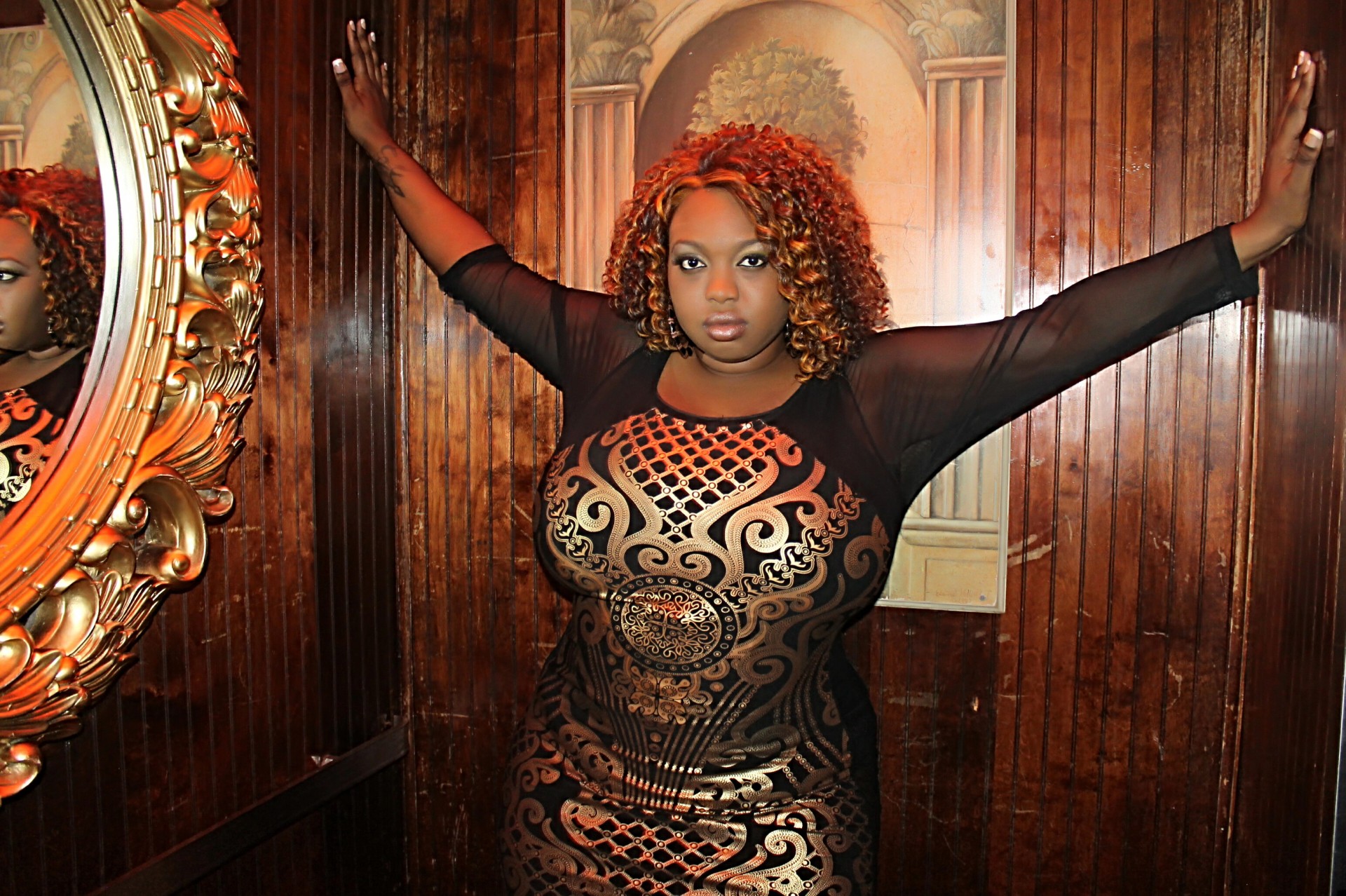 Coreen Lafayetta Selmon was born March 18, 1989 is a singer, songwriter born and raised in San Diego/ Oceanside California. Singing in church choir to dancing in school
talent shows TooSweet started her career as a singer/ songwriter in the late year of 2013. Managed by her father Andre Selmon TooSweet started to climb the latter of success fast with no slowing down. With her release of her first EP Love/Hate in 2014 featuring single "Roll Play". TooSweet was finally starting to be recognized as an Artist. Roll Play became the most talked about and requested song, following her songs "Dance Floor", "Love Songs", "You Feel Me" and "You on You" which featured Beej Gordy Brooks.
In the year of 2013-2014 TooSweet started singing at local lounges, clubs and casinos in Las Vegas Nevada. Starting off at Sherry Gordy Presents Take the Stage, TooSweet knew she found her calling and that was to sing. Mentored by many Motown legions and close friends. TooSweet has come a long way. In 2015 TooSweet started her first tour, opening up and performing along side legendary artist such as Scarface, Suga Free, Bad Azz, Knoc'turnal, Mystikal and many more. In 2015 TooSweet's music was featured on six coast 2 coast and thisis50 mix-tapes, which featured Beyoncé, Rihanna, Nicki Minaj, Trina, Da Brat, Dej Loaf and more. In 2015 TooSweet was ask to host the red carpet 2015 BMA Awards. Which she interviewed Cham-poo-poo man from Parliament, the Jackson and the Gordy's. In 2016 her single ''Grown Woman (Anthem)'' won the Akademia Music Awards for best R&B song.